This is above your dream
Hello World!
---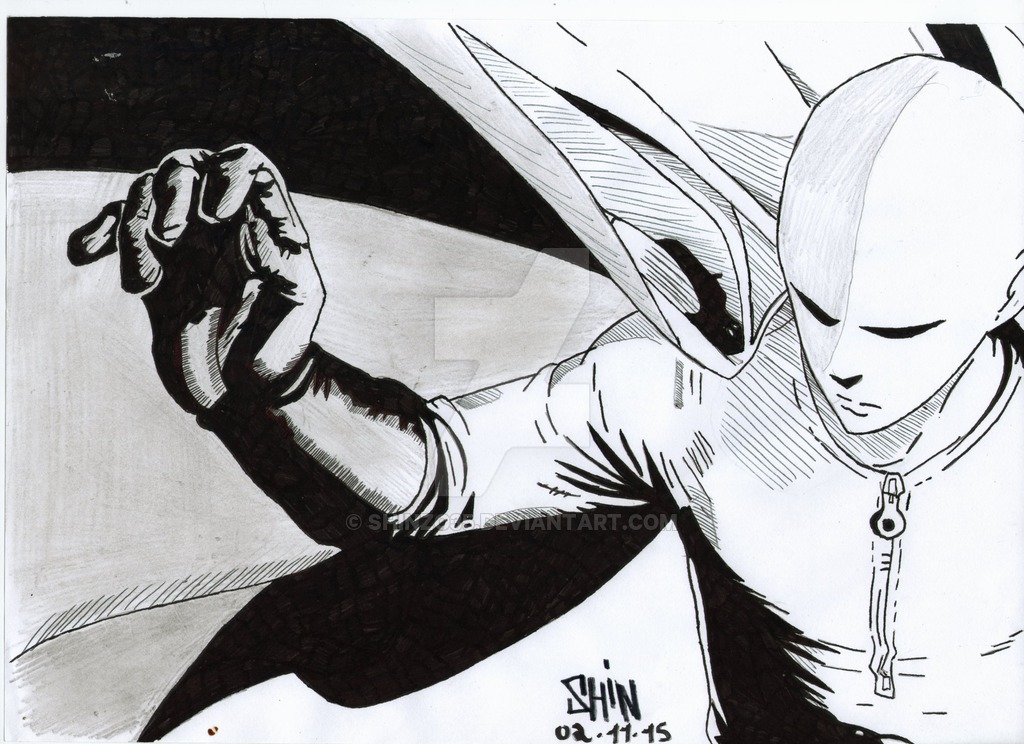 Anime RANT
So in this anime season of Fall 2016 there are some highliht season's, but in general there is just not as many good shows in comparsion to the rest of the year. Like i stated earlier there are highlights that included shows like Haikyuu season 3, Drifters, and others they do not make up for the overall average to below average shows. The smash hit Re Zero had just ended which is sad, even so they still have Jojo's Bizzare Adventure Part 4 to watch as well as Dragon Ball Super which is in an amazing arc right now. An example of some under whelming shows would have to be Occulot Rift. The potential of it becoming the new Steins Gate has been totally shot down in the first episode. The plot was to disheveled and the fan service had distracted the viewer from the series as a whole. One of the interesting things that is getting popularity this season is Kejo. I really do not want to get into the details, but this series will probably be the biggest fanservice of the year purely based on what i saw of the summary. Looking at a series that is extremely popular would be drifters. This is action packed and heart stopping. Nice historic feel and it truly gets you hype.
Gaming Spree
SO in this paragraph I will be focusing more on the recent games I have been playing and other gaming topics. So on Tuesday the new DRagonBall Xenoverse 2 had come out and, because I preodered the game, I got it the day of and was able to get the special Toa Toa PAi Stick and Goku Black as a playable character. It is sad that the character does not have super sayin rose or his sword, but it is alright seeing as how he is still in the game and he will probably be dlc see in a latter upodater. Talking about dlc for that game I am excited and anxious to actually get a hold on there character when they come out. also talking about new console the new nintendo console was also made. The Nintendo Switch has combined both mobile and home console into one thing.